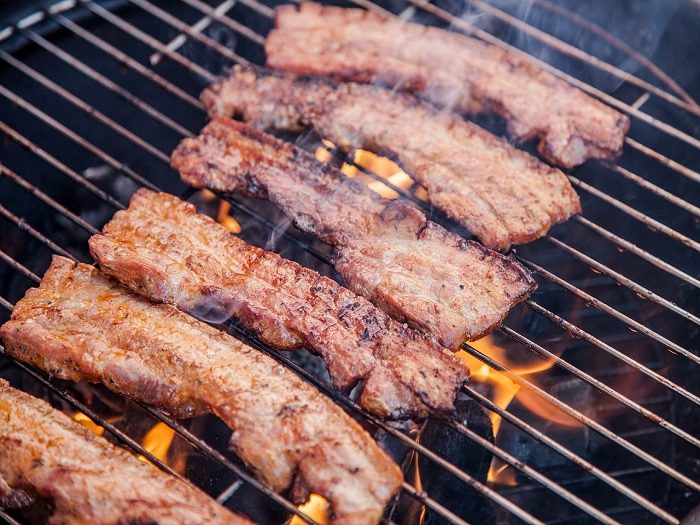 If you love enjoying life outdoors with your friends, building an outdoor grill or buying the best portable charcoal grill could be one of the most amazing things to do. DIY outdoor grills are not only valuable but also inexpensive and functional and learning how to build one in a few easy ways could be the best step towards realizing your goals. As you start learning how to build the grill, the first thing should be to understand the components of the unit as this is always the best way you are assured of success. Here are some seven steps to help you build your outdoor
Determine the desired location and size
The first step towards building an outdoor grill easily is to determine the size that you need. This will basically be determined by a number of factors including your available space and how you intend to be using your grill. If your available space is small and limiting, then you'll need a small BBQ grill or still see whether you could settle for the best portable charcoal grill and only build a slab for it. Whichever the case, level the ground and then build a concrete base.
Go for fire-resistant mortar
There are different kinds of mortars available and when making a selection, you will need to go for a fire-resistant one. Considering that you outdoor grill will be generating a lot of heat while cooking, you need to ensure that the fire is safe and no chance of having it go out of control.